So for this month's art, I though I would do something fun that is super easy to do at home and produces a really cool product. There will be examples and work that I have done down below that you can check out and make variations of if you'd like!
What is Geometric Art?
Geometric art can be defined as art using geometric shapes and elements. You might notice that it sounds like geometry, the math form. Well, geometric art was in fact inspired by geometry. Sometimes, geometric art can be optical illusions!
That being said, geometric abstraction was also a movement and a form of abstract art. Sometimes it will be placed in a non-illusionistic space and combined into non-objective compositions. Simply placing a geometric work of art can make any space feel more contemporary.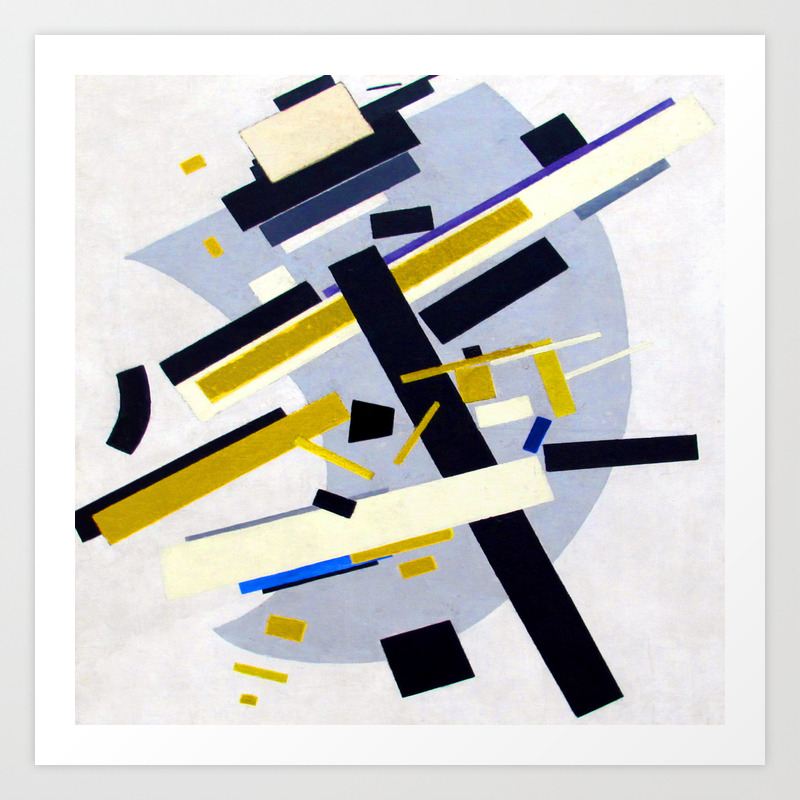 Who are some famous Geometric Artists?
Kazimir Malevich, a Russian artist who lived in the the 19th and 20th centuries, is a notable artist for the geometric and abstract art movement. Some other notable artists include: Josef Albers, Frank Stella, and Sean Scully just to list a few. Below, view some of these artist's works.
How can I do Geometric Art?
You can take a drawing or a picture and then simplify it down to basic shapes. You can use triangles, squares, rectangles, octagons, and most other shapes, however, you could also designate one specific shape and use only that, for example a triangle. Or, you can draw a variety of shapes and use fun colors and lines. The results? You very own piece of geometric art.
Want to follow a simple tutorial to achieve some geometric art? Click on the link below!
Tutorial: Simple Geometric Art!
Comment down below how your art turned out!
Have fun! Enjoy! And if you liked this post, and others, don't forget to like them, and subscribe to the blog!
Sources: