Hi everyone! For the month of May, I decided to do line art. This type of art could be perfect for mother's day – which is in May, as you draw your mom in a special way!
What is Line Art?
When you think line art, you might think of many different things because line art can be the outlines of a drawing but is also its own art style. It serves as the foundation for many compositions. The Artland Magazine defines line art as the "basic element that underpins most artistic production, as opposed to being an art movement unto itself." Line art can be a simple pencil sketch, or an outline of a character but can also be when you bring in shading and color gradients. This is a key step in understanding and doing things like digital art or painting. It can also be used to express yourself like any art and serves as the base for most art. It can be as complex or simple as one desires.
A Short History of Line Art And Some Famous Artists
Since line art can be done in so many different ways, and is a fundamental of art and drawing, some line art dates back nearly 75,000 years. A rock flake in South Africa revealed the first known drawing made by a human – it is estimated to be 73,000 years old. From then, the concept of line art evolved, and famous artists such as Pablo Picasso and Leonardo Da Vinci created powerful line art. Some of their line art sketches were just ideas or bases for a bigger painting, while others where masterpieces themselves. That's what makes line art to easy, fun, and interesting. It is so versatile that any one with any style can do it. One of the modern world's most notable and celebrated line artists is the iconic Keith Haring, an American pop artist who lived in New York City in the 80s. You would be able to spot his splashy chalk line art in New York City subways and other public spaces. Other artists including Andy Warhol, David Hockney, and Vincent van Gogh also used line art, just to list a few.
What Are Some Tips?
Don't hesitate, just go for it. With practice, you can get great results with one go.
You don't have to worry about mistakes. That's the beauty of line art. Just go with the flow and create something spectacular!
What Are Some Ways to Do Line Art?
Gesture Drawing – This is when you set yourself a time limit (usually between 30 seconds and 2 minutes) and try and capture the main outlines and shapes of your subject.
Continuous Drawing – Like it's name, you put your pen or pencil or whatever you are using and draw whatever you want – the catch? You can't lift you pencil. It's one continuous line!
Of course there are many more ways, but I though these two are a good way to get familiar with line art.
Some Examples: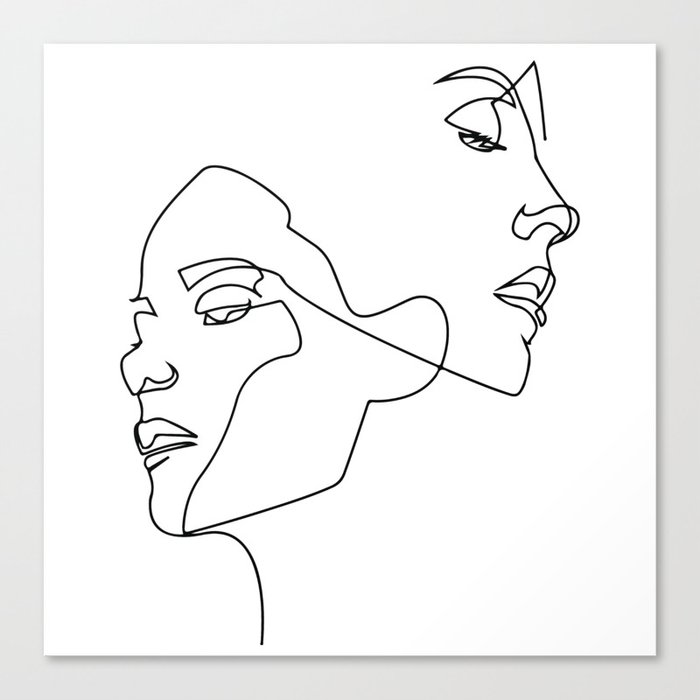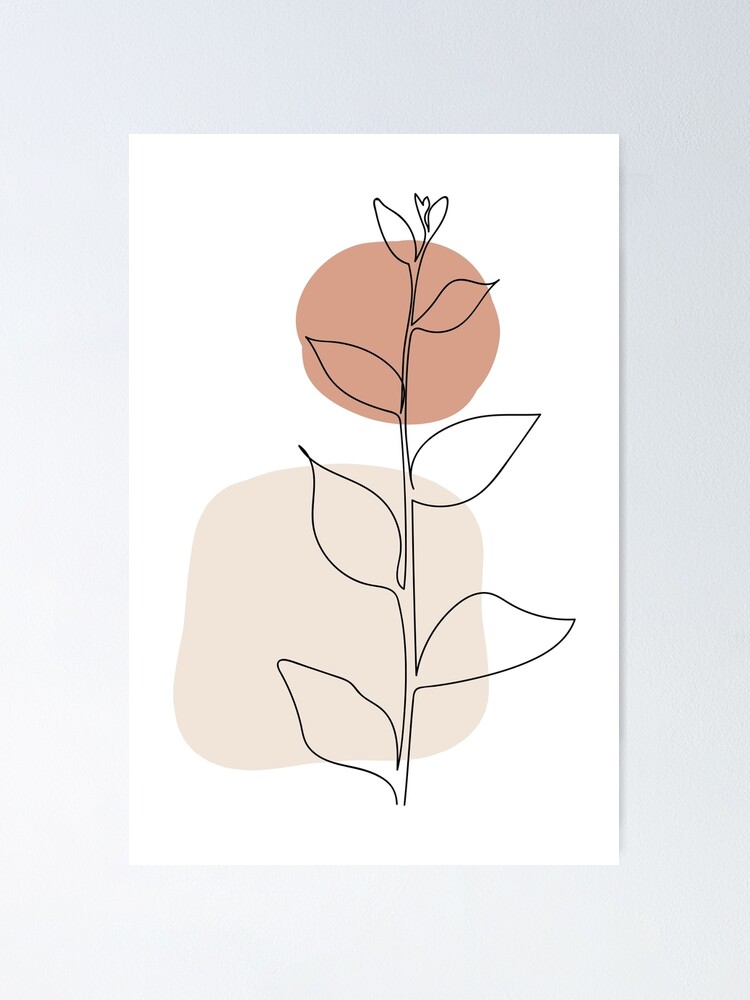 If you like this blog, drop a like, and check out our other blogs! Don't forget to subscribe! Let me know in the comments if you do line art and why you like it!
These are the sources I used and places you can go to learn more about line art: