The pandemic has left most of us on meeting on Zoom or FaceTime with our friends very often. When you're bored, you might want to turn to a fun multiplayer game to play. Here are my top seven FREE games to play with your friends and family!
---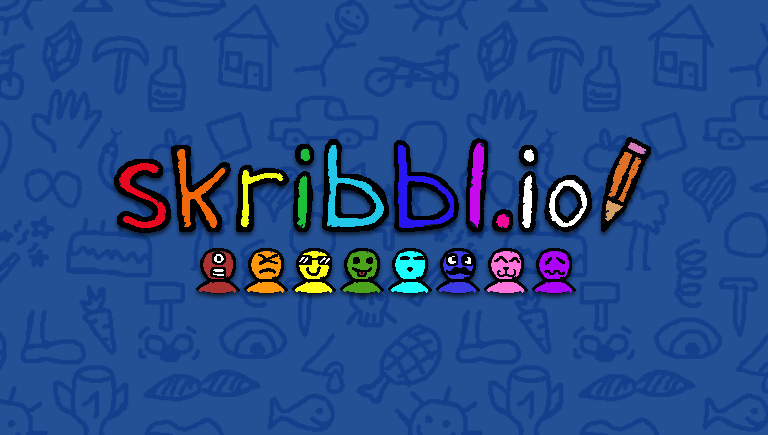 The classic game that I'm sure many of you have heard of: skribbl.io. This fun spinoff of Pictionary allows players to take turns drawing, while the other people try to guess what the word is. Based on how fast and accurately they answer, they score points, and the person with the highest points at the end wins.
Skribbl isn't just a fun game: it allows a lot of customization. You can add a list of your own words if you have a topic to teach or just want to play with. You can also select how many rounds you want to play, the timer for each drawing, and a variety of languages to select from.
And best of all: it's simple and FREE to access! All you have to do is click on the link, create a private room, and invite your friends!
Haxball is a fun multiplayer soccer game that splits players into two teams: red and blue. The goal of the game is simple: move around using WASD (using Spacebar to kick) and try to score a goal by kicking the ball into the opposing team's goal.
You can create a game and then create a password. This generates a link which players must click on, and enter the password. Then you play as much online soccer as you want!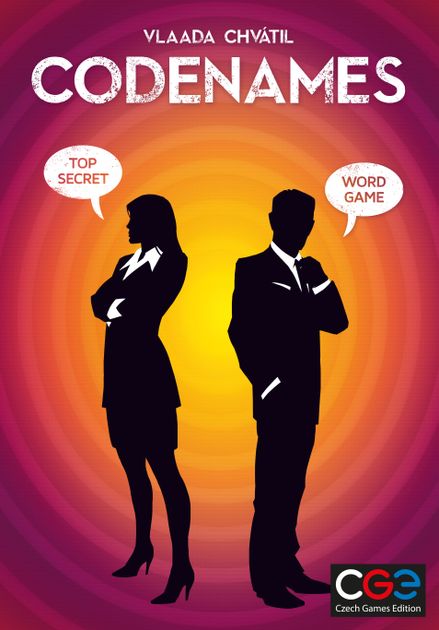 Unleash your inner spy with this fun online game! Codenames is a popular card/board game for family and friends, and it's now available for online play! To invite your friends to a private game, create a room by entering your username and adjusting the settings. Then, click at the top left button that says "players" and share the link with the people you want to play it with!
The two teams, red and blue, compete with each other to guess all the spy cards for their team. The spymasters (usually one player per team) have access to all the cards and which cards their team's operatives must guess. The spymaster's job is to give clues to the operatives, who must guess the word(s) from the board.
This game is pretty fun if you want to play a classic game online!
Another game to show your sleuthing skills, Spyfall is a fun multiplayer board game that is now available online. At the start of the round, everyone is shown a location on the screen (the same one for all players), except the spy/spies. Then, the timer begins and people take turns asking the others questions.
For example, if the location was an airplane, I might ask my friend "What food is typically served here?" They might respond by telling me there are appetizers served at this location. After questioning everyone, the non-spies try to see which person/people is most suspicious, while the spies try to piece together clues to find the location.
If the spy/spies think they know the location, they can at any time declare themselves a spy and guess the location. If they are correct, the spies win and the round ends; if they are wrong, the spies lose and the round ends.
The non-spies can vote out the person they think is the most suspicious after the time runs out. This game is a blast and I love playing it with my friends!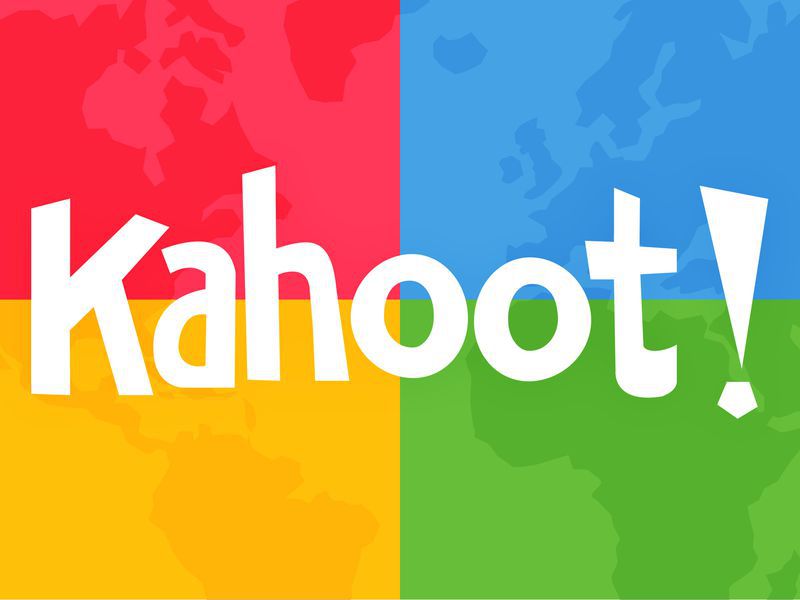 Kahoot! is a fun quiz game that can be used almost anywhere, and for all ages: parties, classrooms, and more! To start a game, the host can create or use a quiz by going here and creating an account. Once they choose and start a game, they share their screen on any meeting platform. Everyone else uses their device (phone, computer, etc.) and opens the Kahoot! app or by going to this link. They enter the game pin on the screen, and when everyone is in the lobby, the host starts the game.
There are several questions that players have to read on the shared screen, and then answer on their own device. Players score points depending on their speed and accuracy. At the end, the player who scores the most points wins!
This game is always an instant hit when I play it with my classmates or friends, no matter what it's about! I've even used it as an activity for an online birthday party.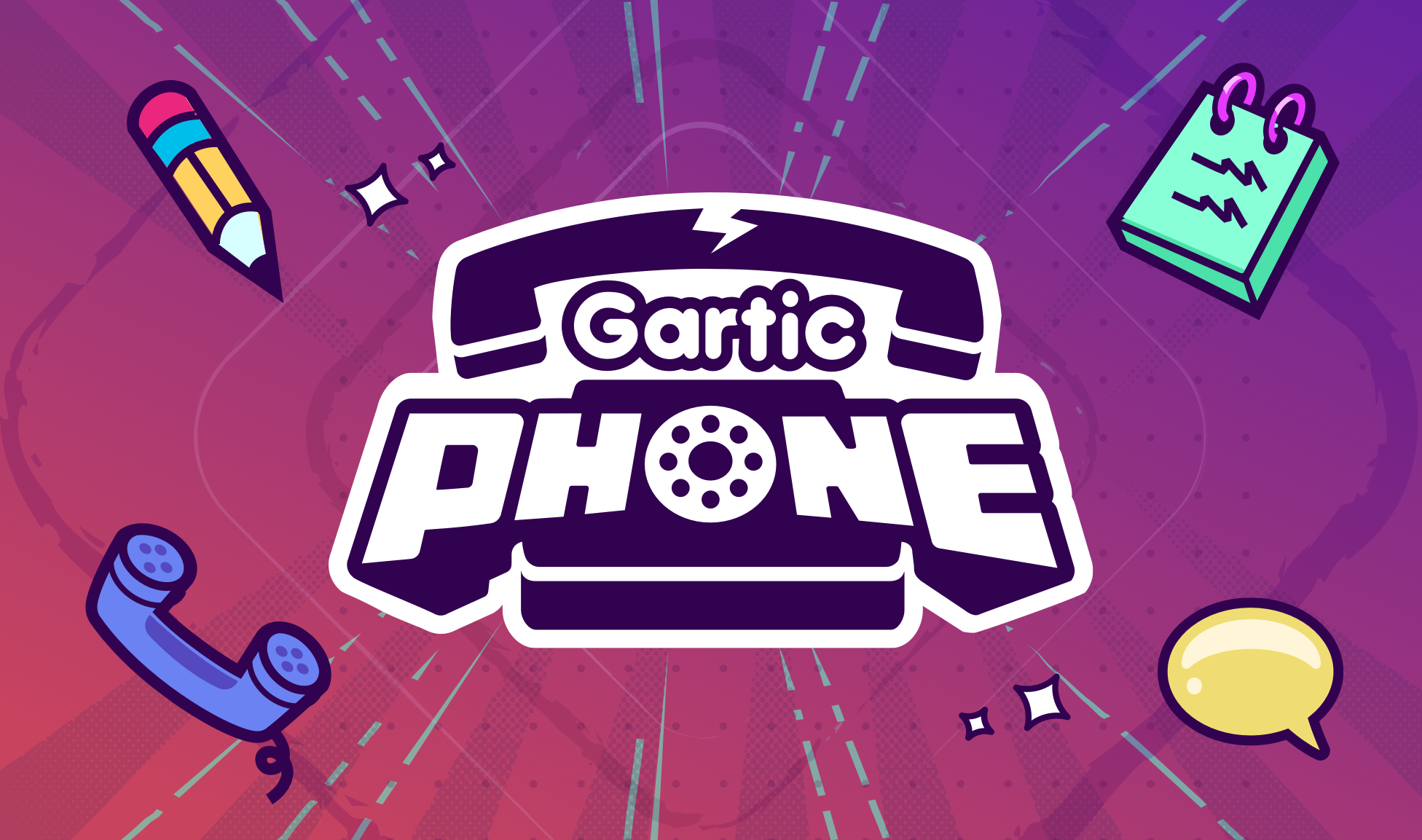 Gartic Phone is a game that I recently discovered, but it has quickly risen to the top of my list. Similar to Skribbl, players start out by entering a sentence. After that, everyone is given someone else's sentence and they must draw that. Someone then guesses what that drawing is, and play goes on till the end.
Once everyone is done, the sequence of events are shown and always makes people laugh. This game is a must for parties or hanging out with friends.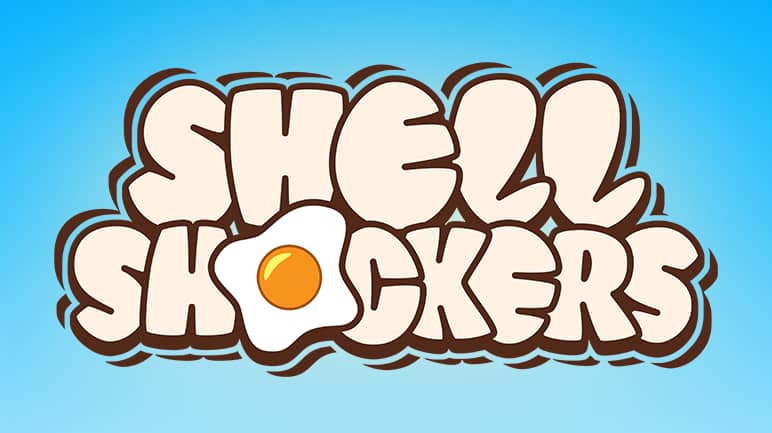 I started playing this game during summer break of 2020, and it is definitely on my all time list of online games. This game is a multiplayer egg shooting game and allows for a lot of fun! Best of all, it's safe for people of all ages, as there's no graphic moments (the worst part is maybe going from an egg to an egg yolk 😁 ) and everything is easily customizable.
I've played this game quite a lot and it's easy to master. I recommend you play this with your friends and family if you want to play a fun battle game!
---
What are some online games you've started playing in the pandemic? Comment down below and leave a like to support us! Also, enter your email address down below to follow the Fremont Forum and get all our new content to your inbox!
Subscribe to get brand-NEW content straight to your inbox!