The September Issue has arrived! We have a lot of brand-new articles like usual, so let's get into them!
Before we begin, we would like to thank everyone who's been with us over the past six months. Thank you especially to our followers for supporting us. If you haven't subscribed already, please do, as we're close to fifty followers 😀.
Let's dive into our columns: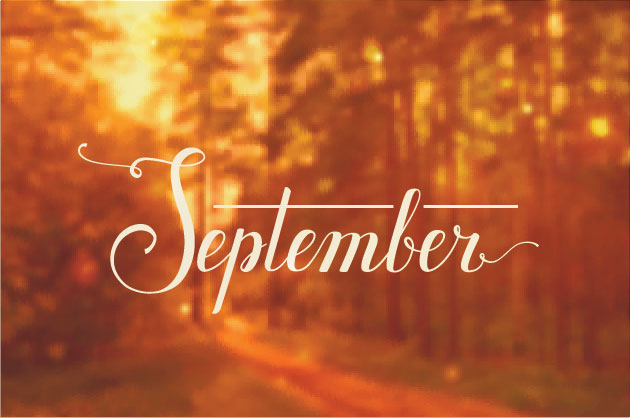 Cooking column:
Need the perfect fall recipe? A roasted butternut squash soup is just right. Check out the cooking corner to learn how to make it yourself:
Roasted Butternut Squash Soup by the pandachefs
Entertainment column:
There's a lot of different Marvel heroes, and our columnist gives his taken on his favorite ones. Check out the entertainment section to see some of the greatest heroes in the MCU:
My Top 5 Favorite Marvel Heroes by idk
Art column:
Surrealism is a cool art form that uses images to change the way your mind looks at it. Read about the movement and even make your own art in the latest Art Angle post.
Surrealism by kreativekavya
Sports column:
The Olympics happened this summer, but there were a lot of events to keep track of. Check out the Sports Section for a recap (and the highlights) of this year's Olympics.
2020 Tokyo Olympics: Recap and Highlights by Rishab Jain
---
Sources:
---
We hope you enjoy the September issue!
See you in October,