It's getting closer and closer to Halloween, so this month, I'll be reviewing a classic movie for this time of year: The Nightmare Before Christmas.
About the Movie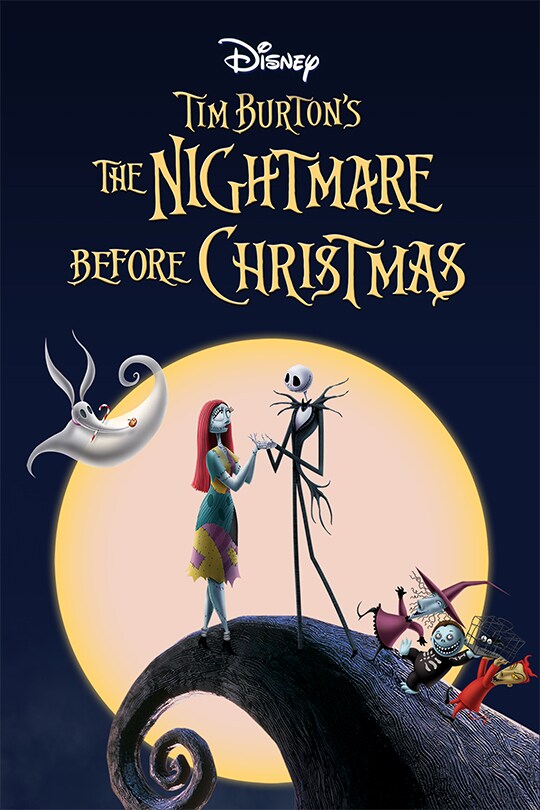 Warning: Spoilers ahead!
The Nightmare Before Christmas is an animated movie made in 1993 by Tim Burton. It revolves around two characters: Jack Skellington, the "Pumpkin King" of Halloweentown, and Sally, a monster created by an evil doctor. Jack has a fun job, but he becomes tired of celebrating Halloween every year.
He finds another town, like his, that celebrates a completely new tradition: Christmas. Jack is thrilled and knows he needs to bring it to Halloweentown. With the help of the whole town, he kidnaps "Sandy Claws" and takes over.
The town learns the new and "good" ways of Christmas, and soon it rolls around the corner. Jack attempts to be Santa Claus, but he soon realizes that it's a lot harder than he thinks.
---
This movie had an amazing ending and a great cast of characters. Plus, it has a great moral, and mixes humor in, creating a great watching dynamic. The slight scare elements mixed in with the wholesome moments and adventurous bits makes it the perfect movie for the fall and anytime right between Halloween and Christmas! The characters are really fun to watch, and it's a really enjoyable movie! I love watching it almost every year with my friends and family. Overall, I highly recommend it to anyone who hasn't watched this cult classic.
Let me know in the comments whether The Nightmare Before Christmas is one of you favorite movies too, and which movie you are excited to watch in time for Halloween! Don't forget to like this post, and subscribe to our blog!