Thanksgiving is coming up, Black Friday sales are right around the corner, and before you know it it'll be December! And best of all, we have some brand new posts for this month!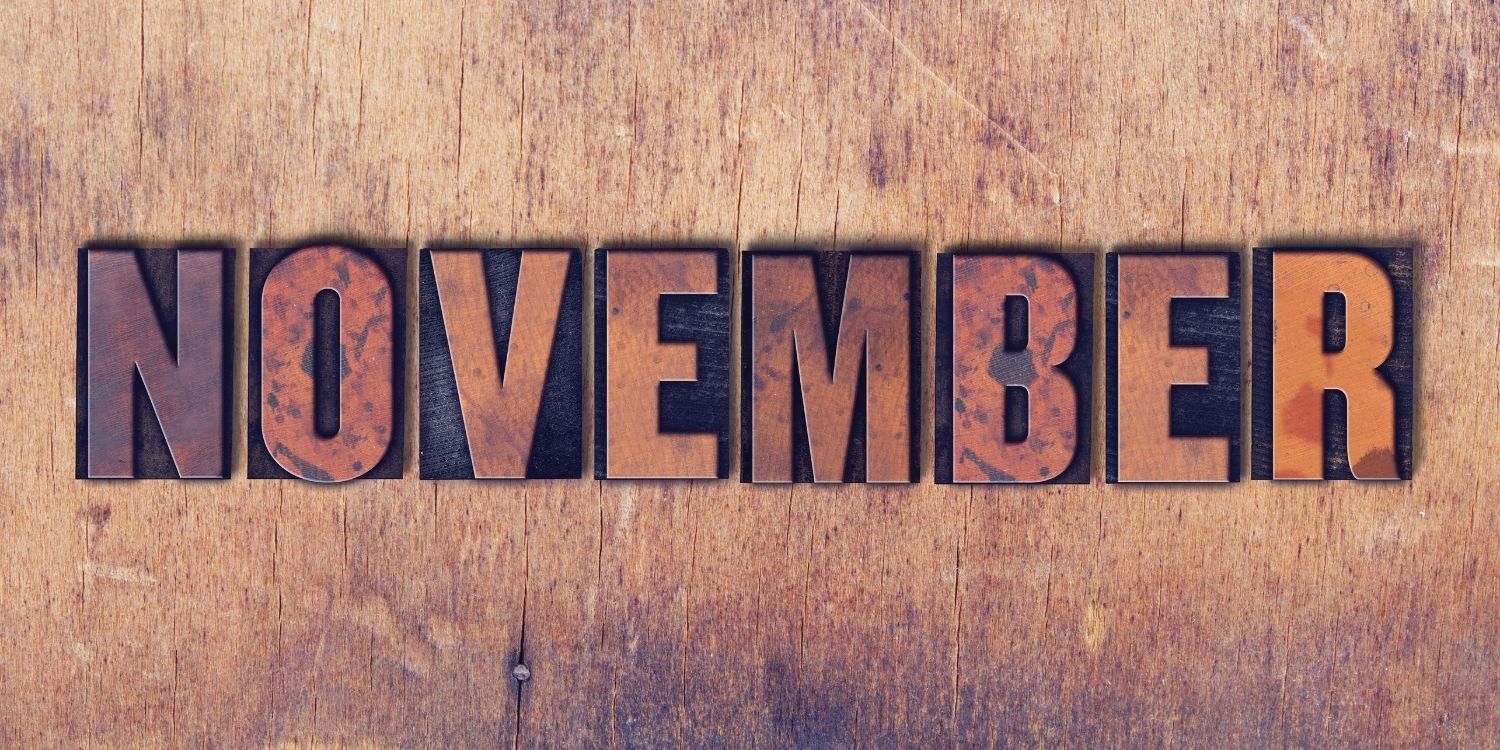 ---
Cooking column:
I can't wait to dive into some of that yummy goodness! Easy step-by-step Zucchini, Squash, and Cheese Casserole recipe, perfect for Thanksgiving.
Cheesy Squash and Zucchini Casserole by Pandachef
Entertainment column:
So many people play Minecraft, but there are probably some things you didn't know! Check out these three things you may have missed.
3 Things You Probably Didn't Know About Minecraft by idk
Sports column:
Can you guys believe the new NBA season has started? Check out these predictions about what may happen soon!
NBA 2021-2022 Season Preview + Predictions by Rishab Jain
Art column:
Want to learn more about Expressionism, a movement that helped shape art to further expresses feelings? Check out our blog on this beautiful movement!
Expressionism by kreativekavya
---
We hope you enjoy this month's issue!
Catch you later,