There's a lot of excellent video games, and when (if) they end, you probably wish there was a sequel. Today, I'll be talking about some games that I think deserve sequels, as well as some guys that are coming out with sequels. Let's begin!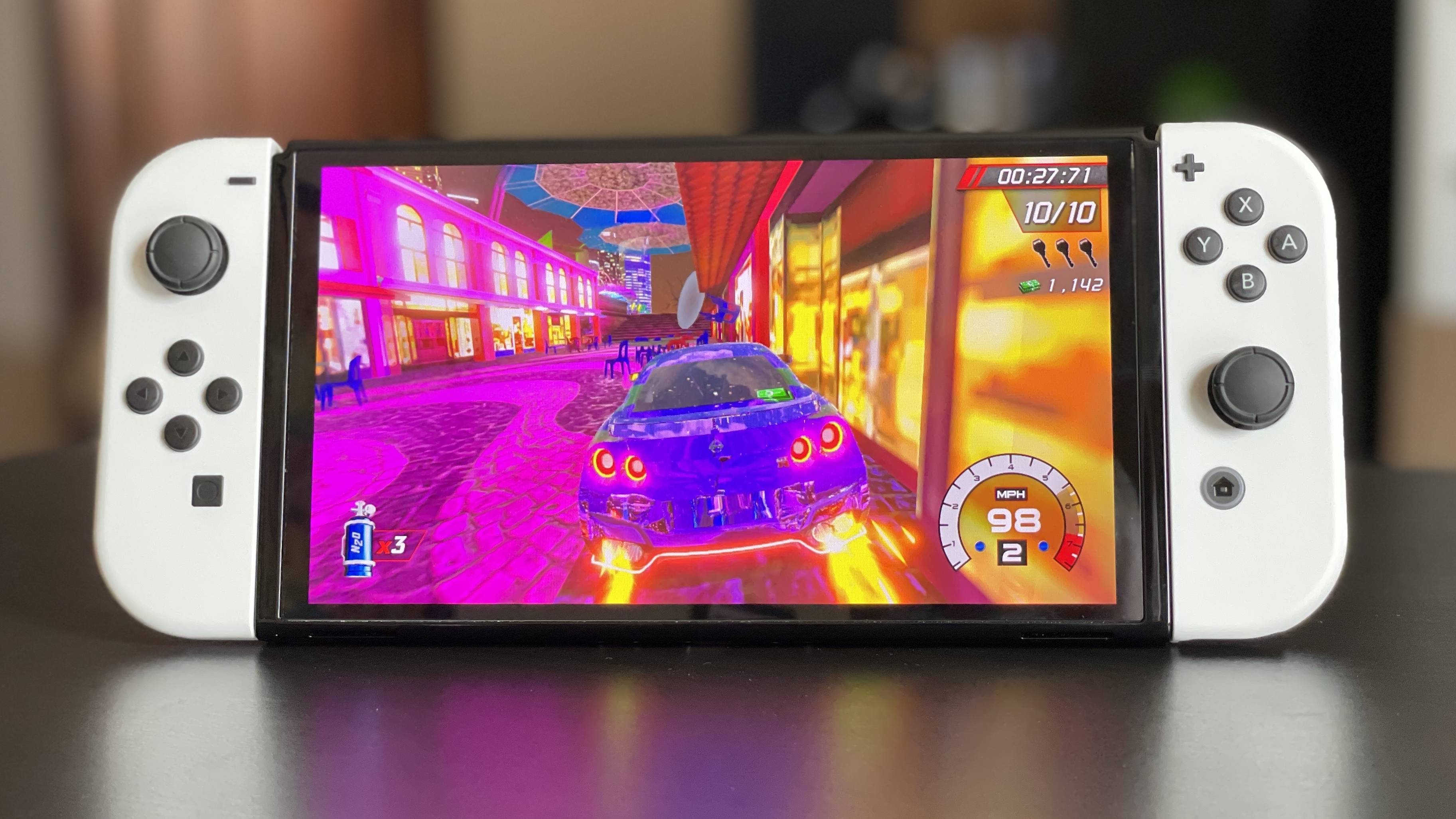 ---
The Legend of Zelda: Breath of the Wild
I had to include this game on the list because, well, Breath of the Wild was a big hit when it first came out. This is one of the games on the list that is confirmed to be released, and Nintendo announced it would release sometime in 2022. The Legend of Zelda: BoTW had astonishing graphics, amazing gameplay, and above all, a fantastic storyline.
The sequel to this game was announced back in 2019, and recently in early 2021, Nintendo provided a longer trailer filled with some crazy features. These include upgraded runes, some cool new powers, tougher foes, and of course, what looks to be a completely new story. I'm pretty excited for this game to release next year!
Mario Kart 8 Deluxe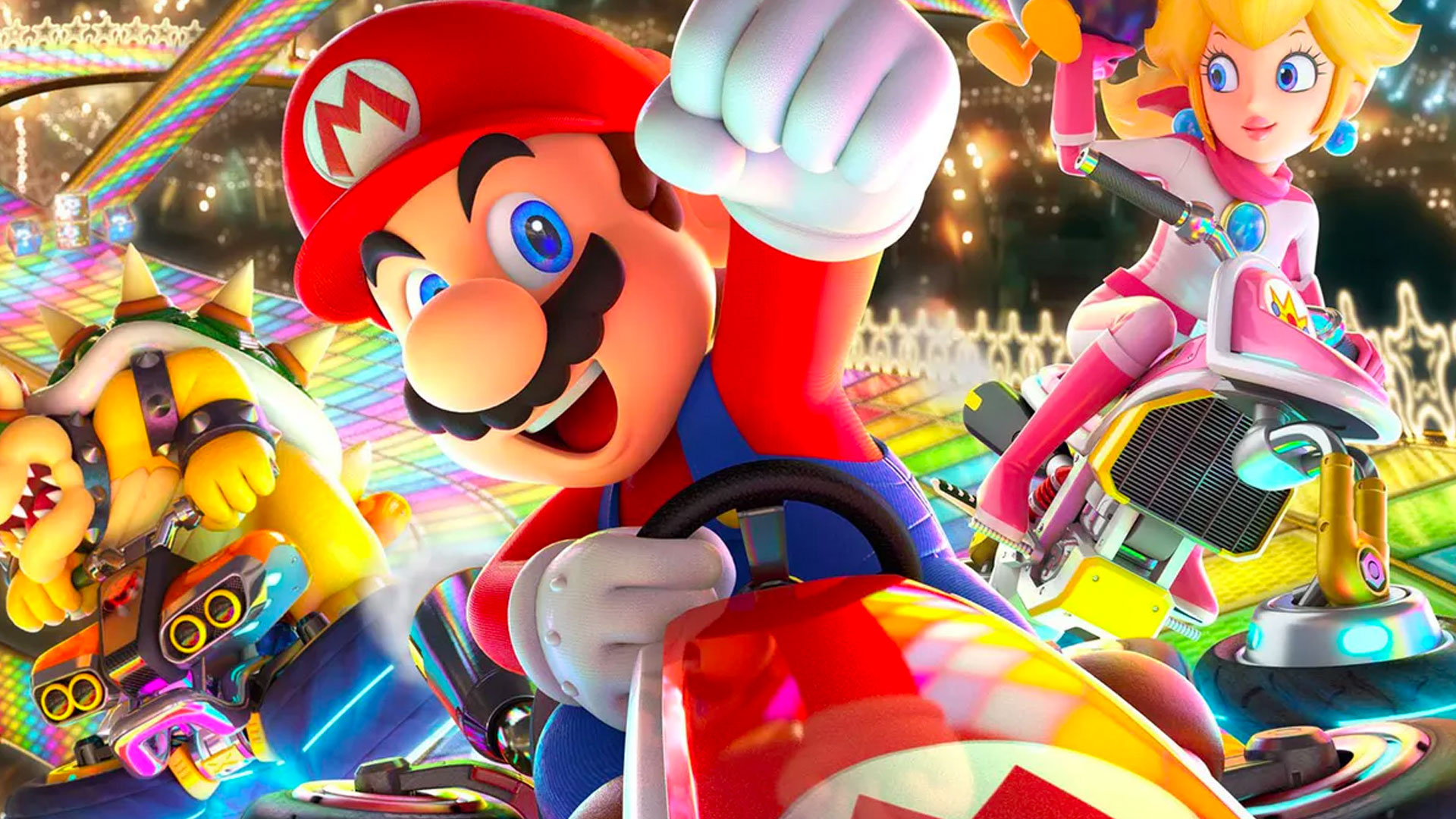 Mario Kart 8 Deluxe has been around for over 4 years, and fans are eager for another installment in the popular racing game. Although there's no actual news about a release date, it was thought that it may release in 2021, to celebrate Mario's 30th anniversary, but with the end of 2021 nearing, the game would most likely be released in years to come.
It's also possible that Nintendo may expand on Mario Kart 8 Deluxe, so hopefully, some additional DLCs could release for the game. In general, Mario Kart 8 Deluxe is a great family game, and I hope another installment comes out in the near future!
Animal Crossing
Animal Crossing: New Horizons is the newest entry on this list, only releasing in March of 2020, at the start of the pandemic. This was a perfect time for the game to come out, as many people took to this game to design a whole island while stuck at home. AC: NH probably won't get a sequel/new installment for a few years, as Nintendo has been releasing several updates throughout the year, as well as DLC content.
The main concept of New Horizons is about living a paradise life on an island. If another game came out, it would be pretty exciting to see what the main concept is; there have been a lot of different ideas over the years in several different Animal Crossing games.
Super Smash Bros.
With Super Smash Bros: Ultimate releasing in 2018, adding characters from all sorts of different games throughout the years. Although Ultimate wasn't specifically confirmed to be the last game in the series, the creator, Mr. Sakurai, announced this year that the Sora DLC expansion was going to be the last added content available for the game.
It seems that we might not get another Smash Bros. game, but who knows? There's a lot of different possibilities for another Smash game, such as additional/different characters, new stages, and more challenges. This game definitely deserves another installment in the series.
---
What games are you looking forward to or want a sequel from? Let us know in the comments down below. Make sure to follow the Fremont Forum and show your support. Have a happy holidays!