HAPPY NEW YEAR 🥳 🎆 ! The start of a brand new year brings brand new posts. Let's check out our four columns;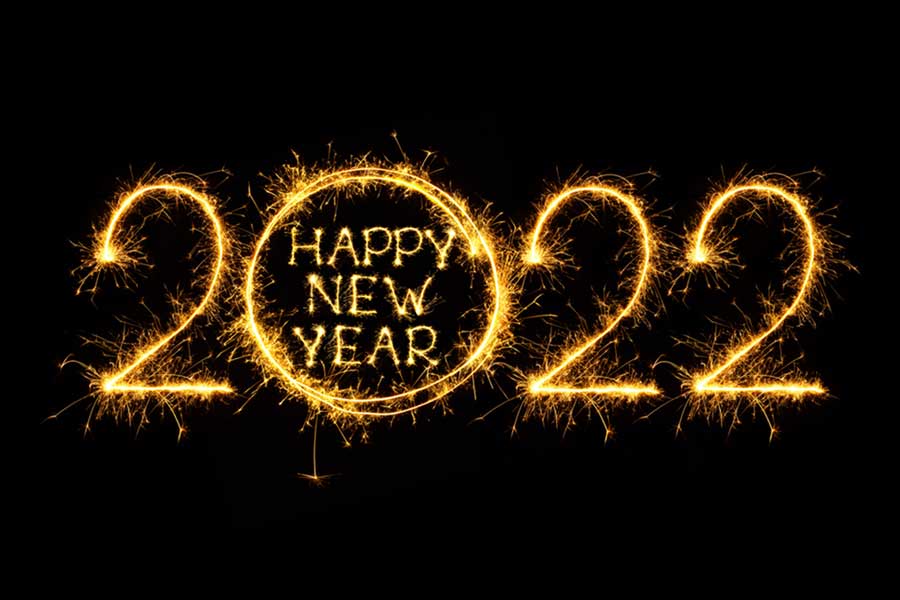 ---
Cooking Corner:
Oreos and Brownies are some great treats, but have you ever tried combining the two? Check out how to make Oreo Brownies and other delicious treats at Cooking Corner:
Oreo Brownies by pandachef
Extra Entertainment:
Last year, Marvel came out with some amazing and unique TV Series. This month, we've ranked all five of them!
Ranking Marvel's 5 TV Series From 2021 by Rishab Jain
Great Gaming:
Want to impress your friends and family with a firework show? Learn how to make your own in Minecraft, with this tutorial!
How-to Make a FIREWORK SHOW in Minecraft | Tutorial by Rishab Jain
Art Angles:
As you make your New Year Resolutions, check out some creative Art goals that can help you improve this year!
5 Art Goal Ideas For the New Year | + Tips! by kreativekavya
---
We hope you enjoy this month's issue. See you next month!
Here's to a great year,